This limited edition selected by La Maison du Whisky for their Antipodes Collection also celebrates 10 years of Chalong Bay.

Savour a one-of-a-kind rum sustainably handcrafted with natural Thai sugarcane, distilled with a French Armagnac copper still using direct fire, and aged 20 months in 2 selected ex-bourbon casks - an exquisite marriage between East and West.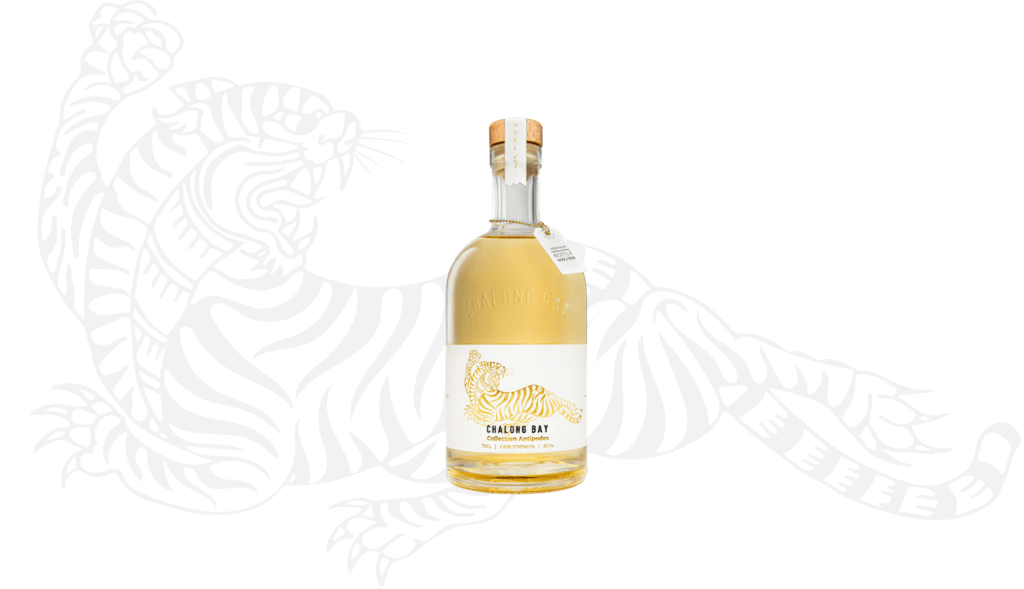 Limited Edition - 558 Bottles - Cask Strength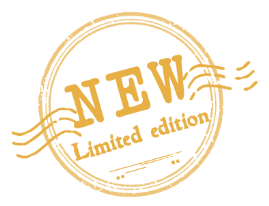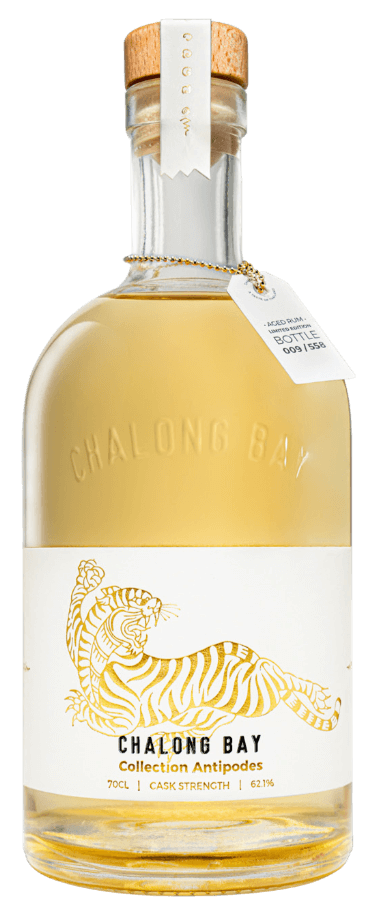 Limited edition
IDENTITY:
Barrel aged pure cane rum
DISTILLED FROM:
• 100% first-press natural Thai sugarcane
• No chemical pesticides & fertilizers
• No additives
ORIGINALITY:
• Limited edition selected by La Maison du Whisky.
558 bottles only.
• First cask strength barrel aged cane rum released from Thailand
• Aged for 20 months in 2 selected ex-Bourbon casks; no. 0002 & 0004
STILL:
French Armagnac copper still, direct fire
TASTING NOTES:
Spiced & round Vanilla, caramel, grilled hazelnut, dark chocolate

Limited Edition - 558 Bottles - Cask Strength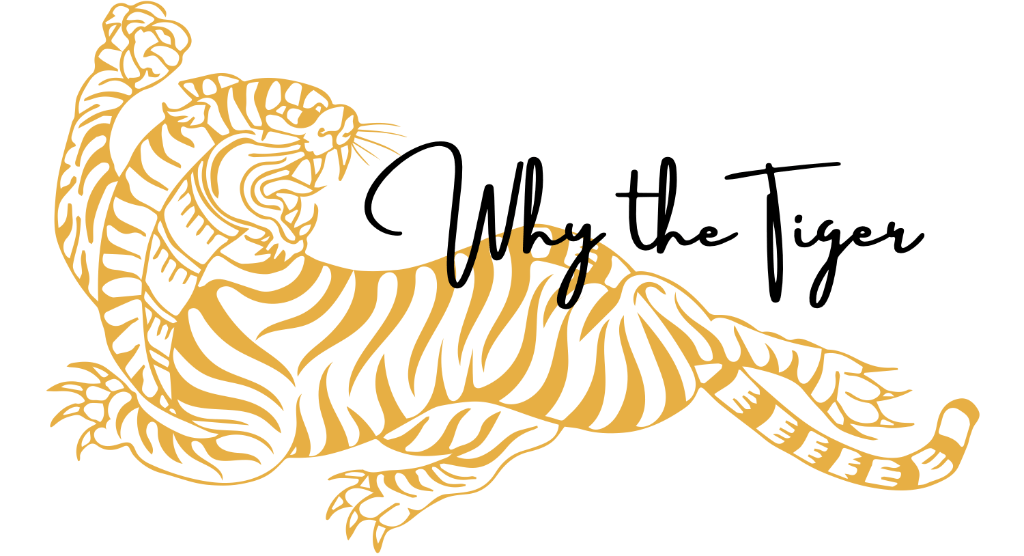 Chalong Bay distillery was started in 2010, the year of the Tiger. This release is the celebration of a new era for Chalong Bay, completing a full cycle of the Lunar calendar.
The tiger is a very strong symbol in Thailand, and as it seems, Chalong Bay is closely linked to the tiger:

Chinese sign of our two founders.

Completion of a full lunar cycle since Chalong Bay was started.

This tiger year marks the release of our ageing series, a new important chapter in our story, with and thanks to La Maison Du Whisky.



The Tiger, an important figure in Thai and Asian culture, is ideal for this Antipodes collection of La Maison Du Whisky, representing East meeting West. The Lunar calendar and Chinese Astrology are embedded in the Thai culture.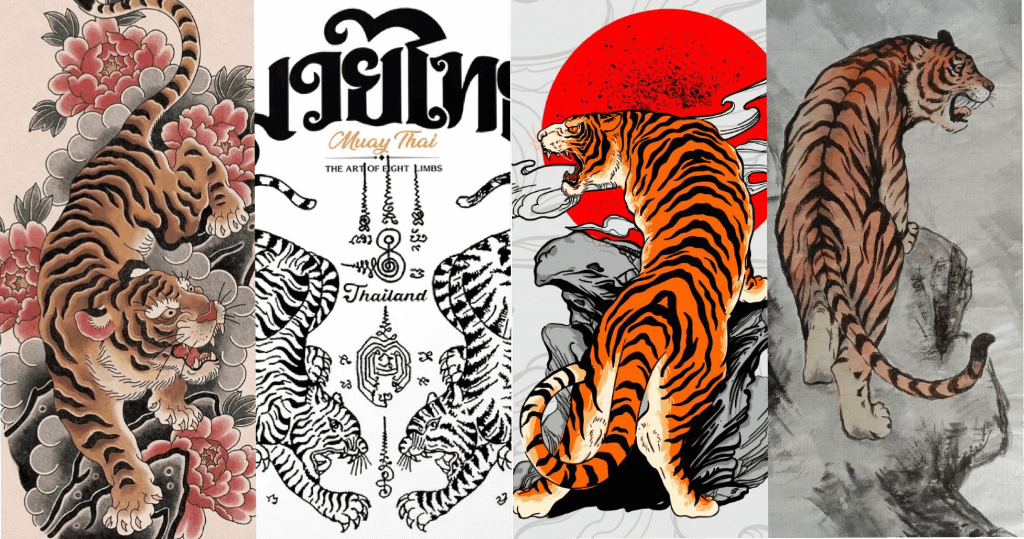 Passionate, strong, courageous, determined and generous, the tiger within helped us in this journey, as the character of Chalong Bay.

The symbols and style of this edition are inspired by the heritage of wisdom and beliefs in Thai culture inherited from Chinese astrology. Between art and spirituality, one can have the Tiger tattooed to provide protection and power.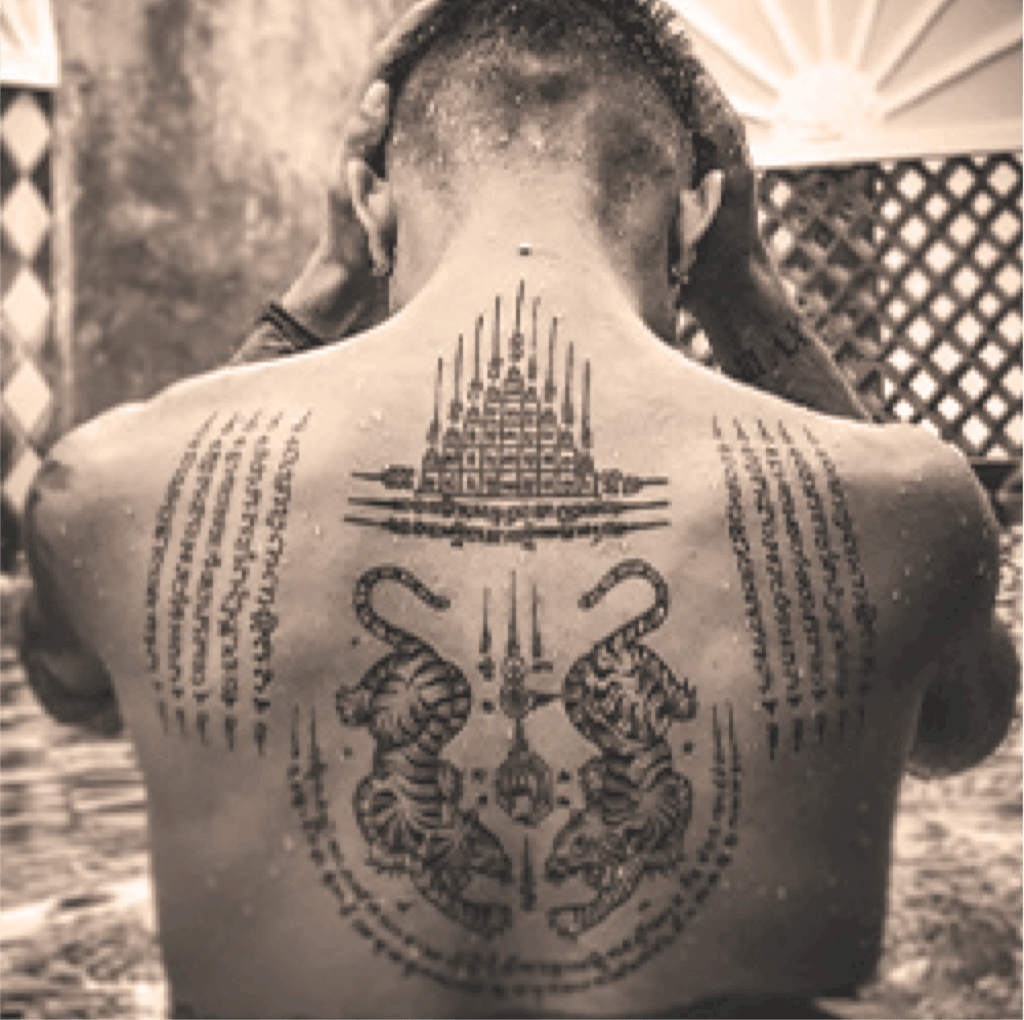 Become an Owner of
CHALONG BAY
LUNAR SERIES #1 - TIGER
This Limited edition is available exclusively through La Maison du Whisky.


LUNAR SERIES 1/12 – TIGER

Chalong Bay Lunar Series #1 – Year of the Tiger is the first of a series collection following the lunar calendar and Chinese astrology. Each release will feature a different expression of our rums as a single barrel or limited edition.

Get in touch with us to sign up and take part in the Chalong Bay Collector Community. You will receive updates and the opportunity to pre-purchase new editions prior to their public release as well as other interesting content and news.

Limited Edition - 558 Bottles - Cask Strength

Fill in your information to receive avant-premiere news of our special collections.